In Cyberpunk settings there is a class that's focus is bypassing and taking control of computer security. The systems have a rule set which becomes a mini-game to the side of "meatspace" just for these folks. In play it becomes a disjointing mechanic – the party is basically split up – and they have to take turns with the GM's time.
For these basic reasons I recommend having PC's being all deckers or no deckers in the player characters. Give the group a few NPC decker allies that will run for them and expect to have a share of the rewards. Or they run as a decker crew that covers the meat-heads who are doing the incursions requiring the security infiltration that is their skillset.
All Deckers
or,
No Deckers.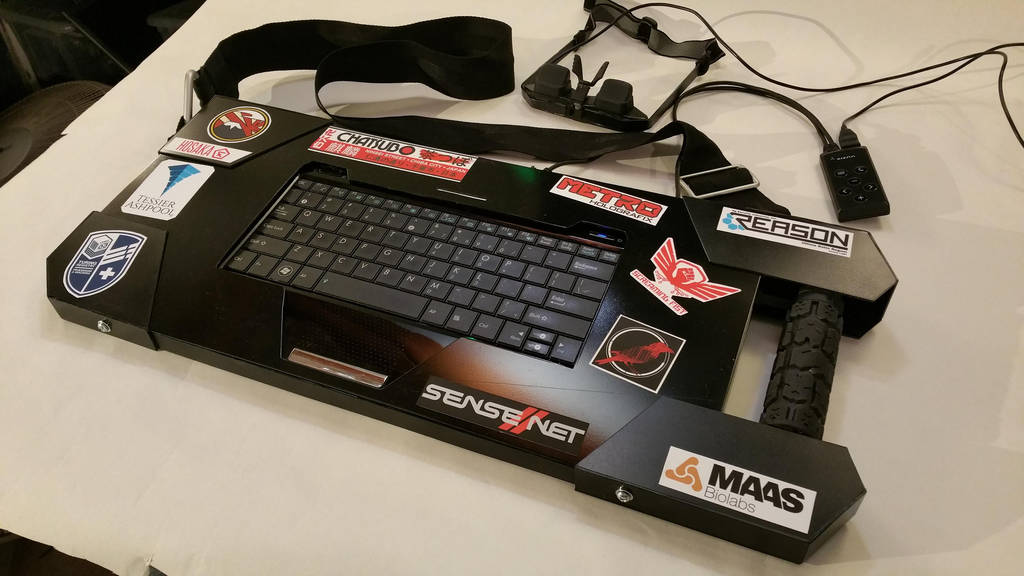 How does your group handle deckers in such settings?
Related Posts: